Last October 6, my friends and I (
Jean
and
Ivonne
) went to MOA Arena to watch the UAAP Finals game 1. Its between the eagles and the tigers. (Ateneo De Manila University VS. University of Santo Tomas)
Before the game day, I was so excited to know that my friend, Jean was able to buy tickets for us!! :') it was unexpected because the tickets are very salable. so, when she told me that she got tickets for us, I was so happy because I can watch the game live, and I can see
Kiefer Ravena
in person!! :) yes, he is a huge crush of mine!!! ♥ :')
and finally that day comes. jean and i met at the 5th ave., LRT Station and went to arena together. when we got there, we had lunch at Tokyo Tokyo.
after eating, we already went to the Arena to meet Ivonne.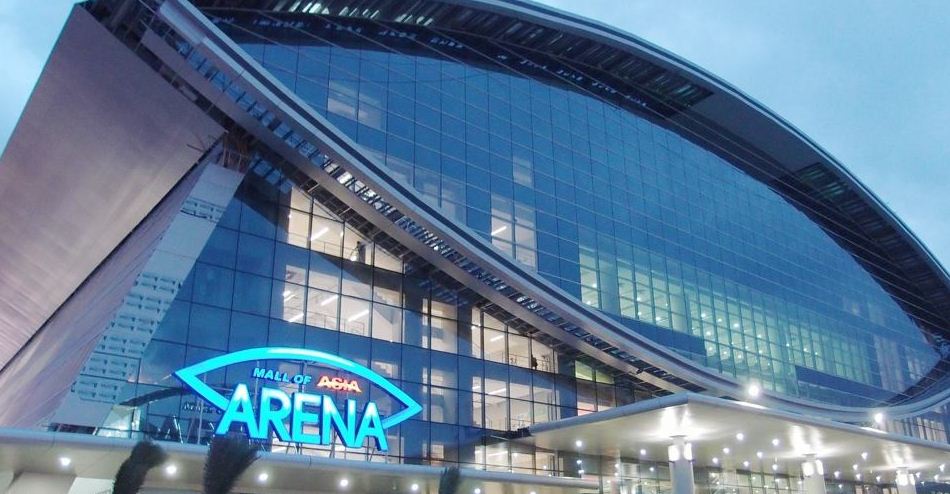 my friends wore yellow shirt because they support the tigers, and I am the only one who wore blue in the group!! :)) after entering the venue, we sat on the side of the tigers (As requested). I really felt awkward and shy.
helloooo!!!
who wouldn't??? I was supposed to seat at the blue side but I don't want to be away from my friends so just seat wherever they want as long as I can see the court and the players. :)))
After a few minutes, the game started and the audience began to cheer for their team. To make it short, my team won! :)) yaaaay!!! congrats blue eagles!! :))))
This is really an A-W-E-S-O-M-E experience!! you can really feel the tension on both teams. The awesome audience that make noise and shout for their favorite player.
WOOOAAAH.
it makes the whole game more fun. Sad to say, I can't watch the game 2 live, but I'll watch it on TV instead.
May the best team wins! :)
Thanks for reading! till my next entry! :)